We Create an Impactful Digital Experience!
Squarely is a
digital design agency
that provides a strategic vision and futuristic design solutions through cultural insights and emotions.
From fresh startups to renowned brands, we've made a
significant difference
Changing the face of design for military supplies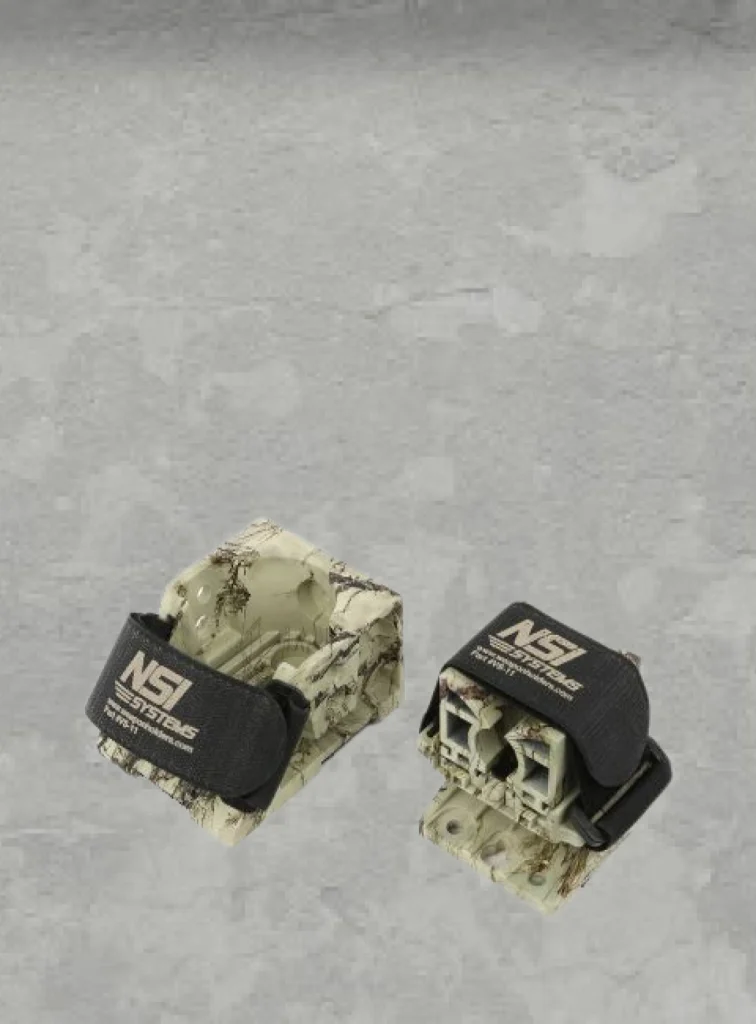 Simplified workplace safety design
Intuitive Product design for Pediatric Dental Care
Digital presence to home solutions
Getting dressed becomes independent
3D Modelling - Healthcare
Digital Experience Redefined
Website Design & Development
Refrsh.
Fcus.
Innvate.
Since 2020 Squarely is consistently providing UX design solutions that create a delightful customer experience. A vibrant and energetic team comprehensively fabricates the Design into an exquisite User Experience(UX).
We are mindful of the customer's needs to Discover, Design and Deliver exceptional user experiences.
Healthcare . Manufacturing . Ecommerce . Logistics . Hospitality . Non-profits . Education .
World-class design at
speed & scale
Bringing that seed of a thought to reality through scalable, sustainable and futuristic design solutions.
Learn more about our
design culture, methods, practices, and philosophies

we love.
Culture of Customer Obsession
The Business Value of UX Design
How to choose a Design Partner